Connecticut River Islands
Enjoy the sand, sun, and water by picnicing at the Rivers Islands. There is no better way to enjoy a great day with your friends or family! Or you can just hangout on the back side of Haddam Island and enjoy the sun and water!
These Islands are within a 30-45 minute cruise from the Mattabesett Canoe Club. Experience a fine boat ride and the scenic Connecticut River! Come join the fun!
Haddam Island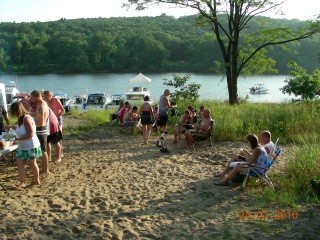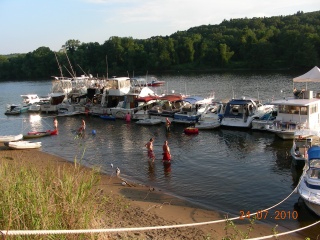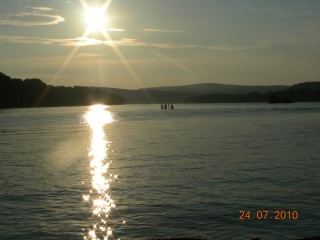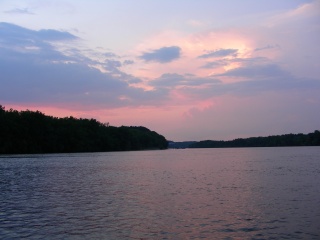 Roll pointer over charts to see approximate underway time from the Canoe Club dock to island.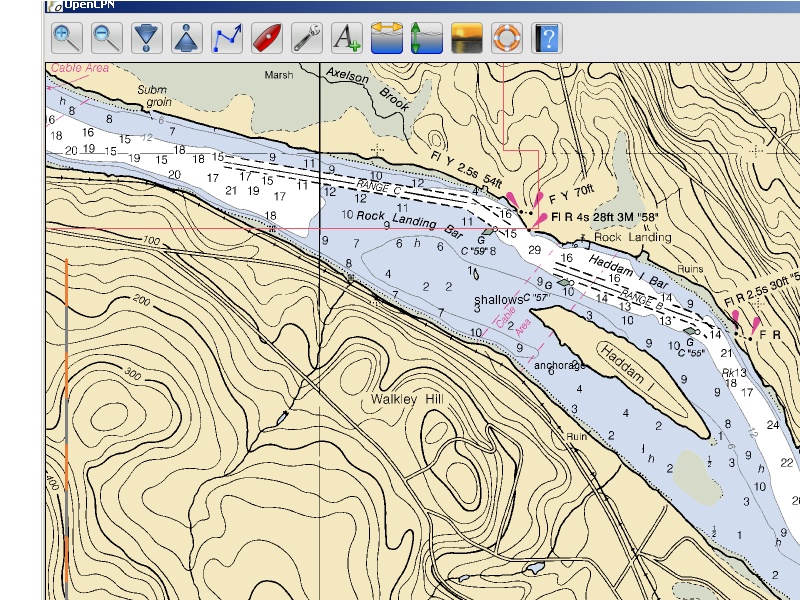 Gildersleeve Island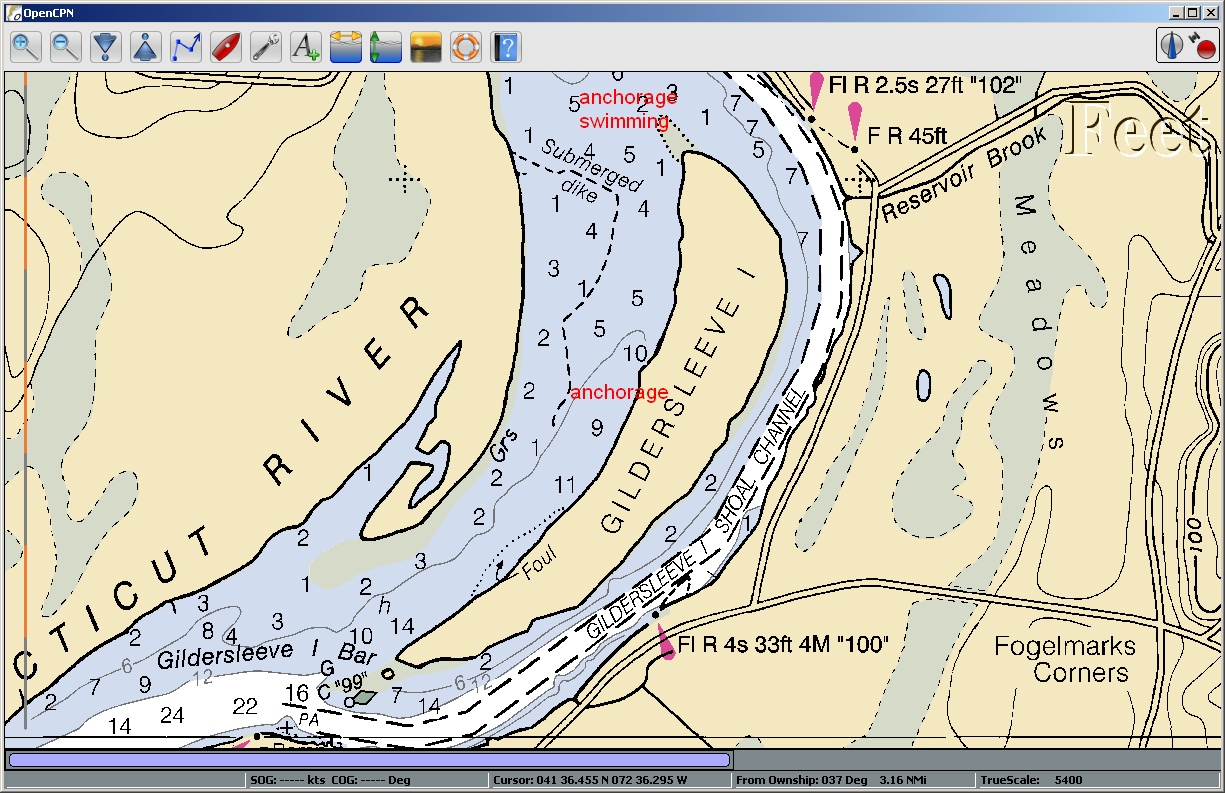 Dart Island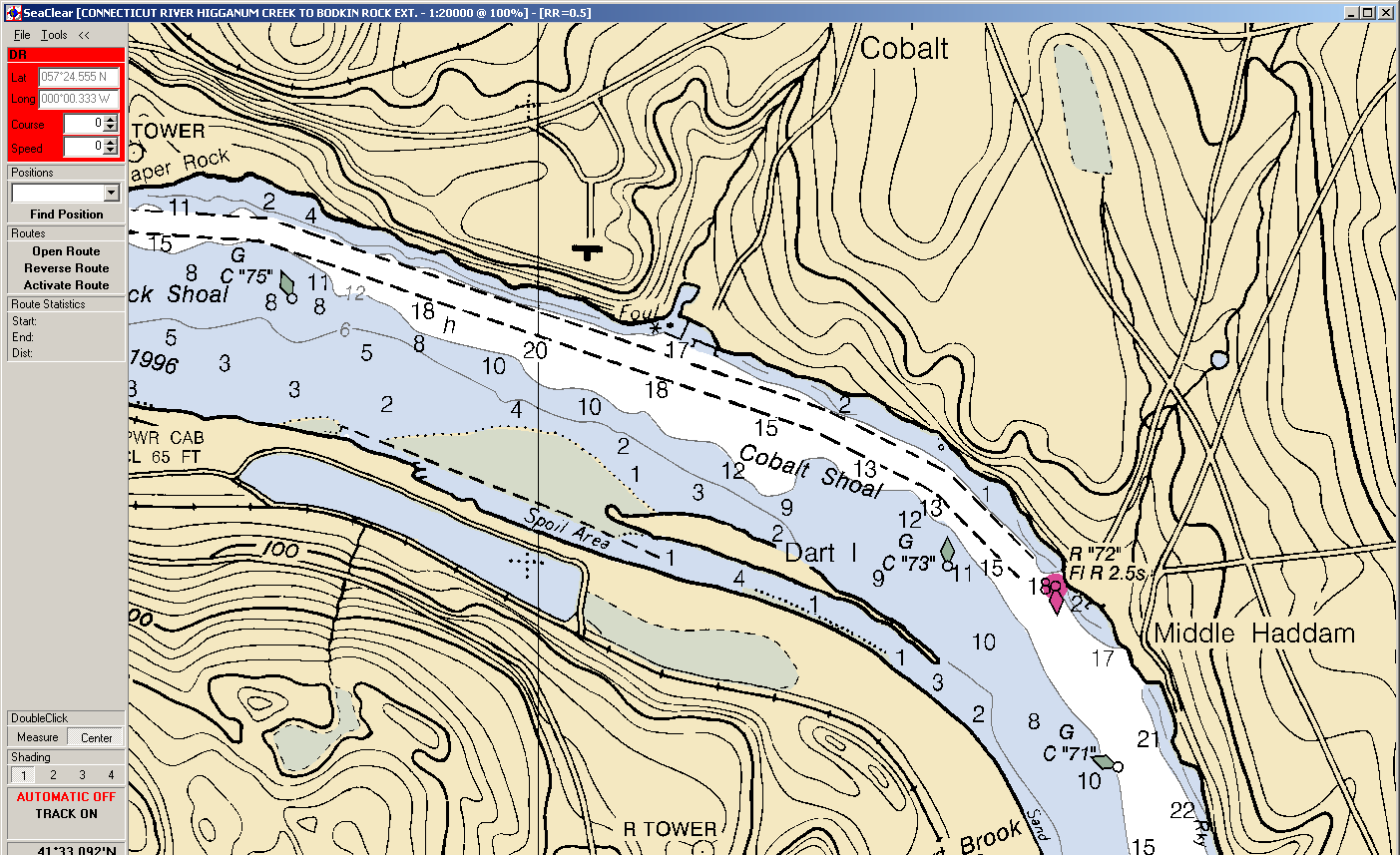 Wilcox Island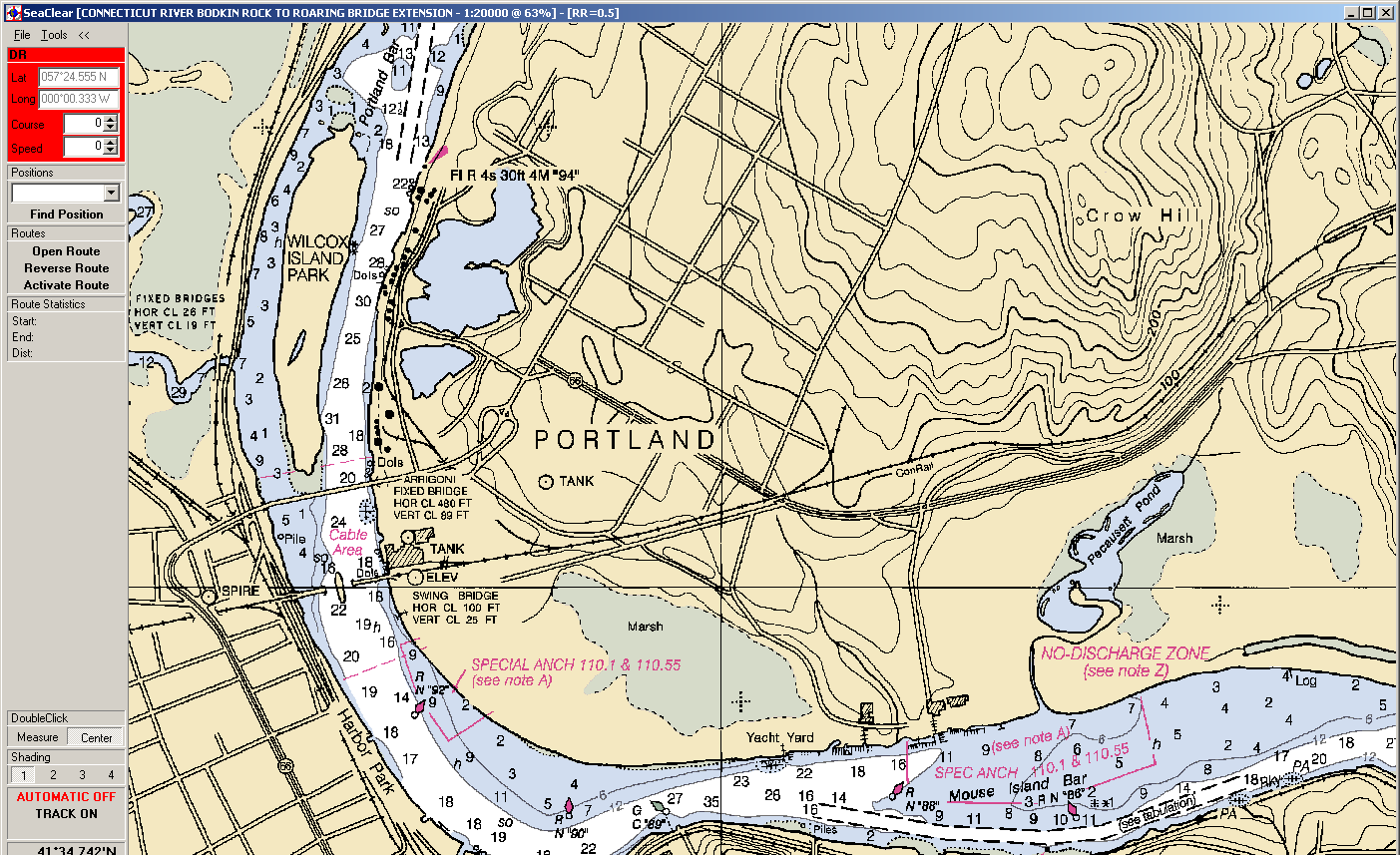 Nott Island